Meet our employees
Founded in Denmark in 1906, DLF has grown to be the global leader in developing, producing and selling grass seed for agriculture and sports including World Cups, Olympics, National Football League (NFL), professional football/soccer stadiums, professional golf courses, community facilities and private consumers.
We have over 2,000 employees worldwide and our products are sold in more than 100 countries.

This growth wouldn't be possible without our greatest assets; our employees. Meet some of them below.
Sylvia Megens
Meet Sylvia Megens. Sylvia works in our R&D department in Canada where she is responsible for running our product development trials.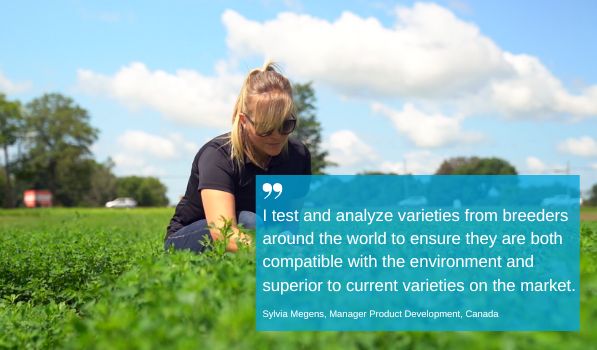 Shay Nolan
As a field representative in Oregon's Willamette Valley, Shay Nolan helps our company secure production acres and maintain strong relationships with the local farmers who grow DLF grass seed.

Therese Vesterløkke
Meet Therese Vesterløkke. Therese works at DLF Beet Seeds in Denmark where she is responsible for procurement, supply and distribution.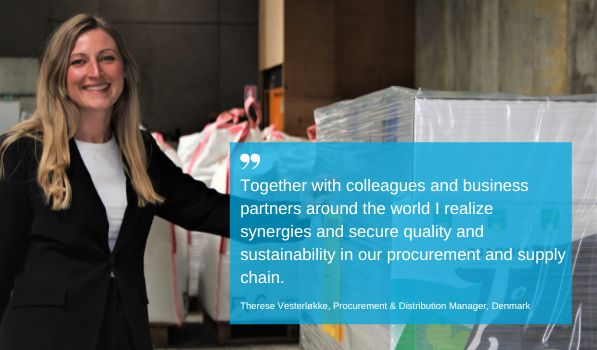 Blair McCormick
Meet Blair McCormick. Blair is responsible for the Technical Services division in Australia. He is in charge of DLF Seeds forage product portfolio, field trials and bringing new products to market.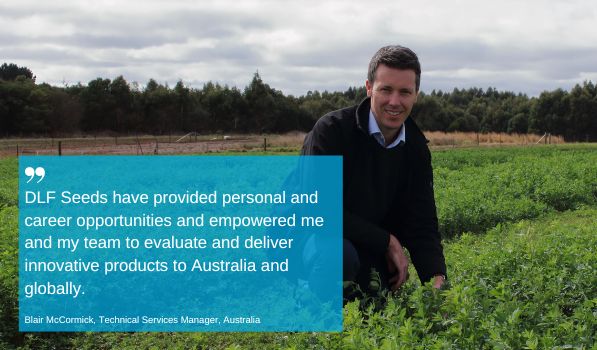 Ana Faber
Meet Ana Faber. Ana works in Uruguay as a Production Technician. She has been a part of the seed production team since 2013. Her job is to accompany the producers to ensure the best quality of seeds that we offer to our clients.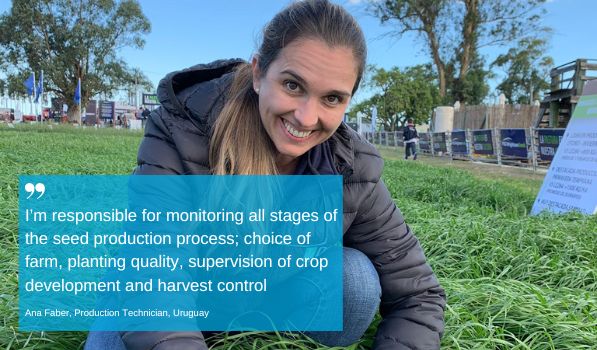 Mads Wadum Larsen
Meet Mads Wadum Larsen. Mads works in our R&D department in Denmark where he is responsible for research in Germplasm Improvement.