The turf of champions on display at France 2016
This summer, the eyes of Europe will be focused on the speed and agility of the continent's finest footballers and the lush green resilience of its finest turf grasses. If you need a showcase for the best sports grass that Europe can produce, you will find it at France 2016. Look closely because much of the footballing action will take place on turf grown from DLF seed.
28-01-2016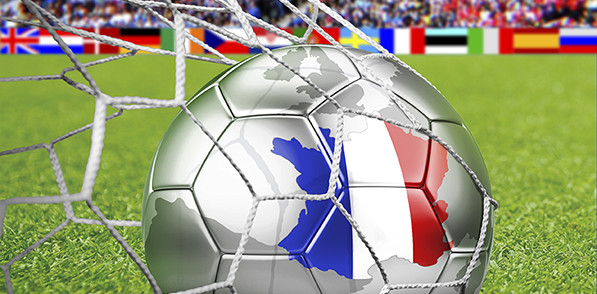 The natural choice for professionals
DLF turf varieties are hugely popular with groundsmen and pitch managers. Most of the stadiums involved in France 2016 are seeded with DLF mixtures. A few pitches were relaid to bring the playing surfaces up the highest standard, but most are overseeded with top mixtures of perennial ryegrass from our brands TopGreen Eurosport and Johnsons Sports Seed.
The TopGreen Eurosport mixture is especially good. It contains top-performing diploid perennial ryegrass varieties plus the unique tetraploid species 4turf®. TopGreen Eurosport combines the fineness of leaves, shoot density and wear-tolerance of its diploids with the persistence and stress- and disease-tolerance of 4turf®.

Turf technology changes with 4turf®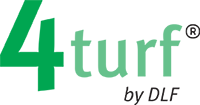 DLF has been the driving force behind recent breeding advances within turf grass, particularly through its 4turf® technology. 4turf® consists of varieties of tetraploid perennial ryegrass characterised by high tolerance to stress, a deeper root system, and a deep green colour. These traits are highly sought after.
For their biggest summer of international football, French stadiums expect superb turf performance. The fact that so many of them have chosen DLF seed is a massive vote of approval for our 4turf® range of sports grasses.

Ready to bring a summer of footballing action into your business?
Learn more about our popular 4turf® varieties: DOUBLE, TETRAGREEN, FABIAN (available autumn 2016) and TETRASTAR (available autumn 2016).