The fastest way to identify the seed varieties you need
In a fast-moving world, everyone wants instant answers. With the DLF Seed Variety App, you can zero in on a seed variety for any set of circumstances. And in just a few seconds.
06-02-2018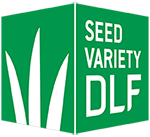 The DLF Seed Variety App is a free app for mobile phones. Just tap in a few simple characteristics and the app finds you the varieties that match.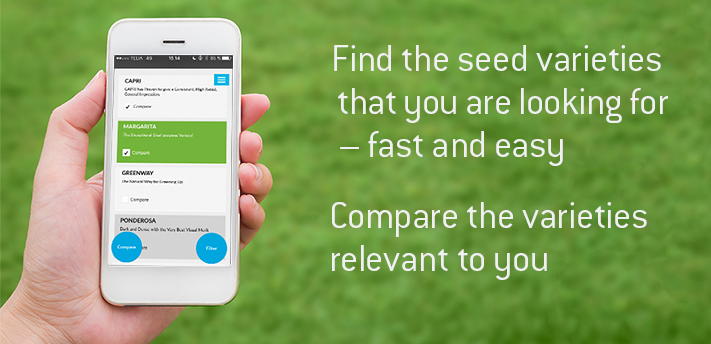 If you are reading this on your mobile device, click here to get the app.
Or if you are reading this on your computer, scan this code with your mobile device: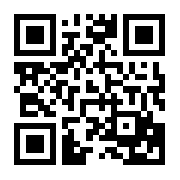 (Click add shortcut on home screen to save the app)