Another season of promise for the grass seed industry
Our seed breeders never stand still. With each new season comes a fresh round of improved varieties. The future of our industry and the growth of our shared business depends on their tireless work.
04-10-2016

For the coming 2016/17 planting season, we are delighted to offer ten new varieties of commercial seed.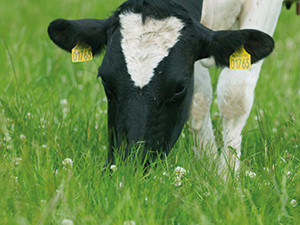 Five new forage varieties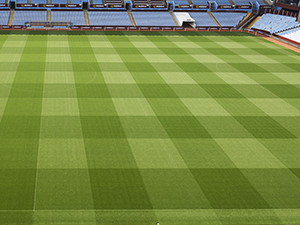 Five new turf varieties

To find out what is coming in your market, talk to your local DLF representative.