Green Transition Impacts the Seed Industry
The climate debate is relevant in the seed world, where efforts to find more resilient, productive, and sustainable solutions with lower footprints are on the top of the agenda.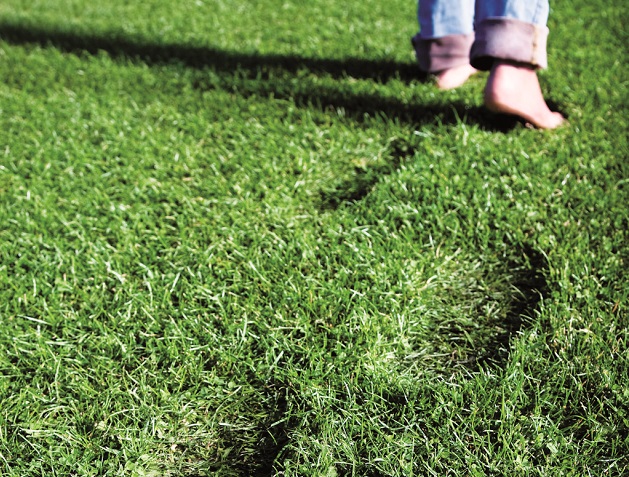 The demand for resource-efficient solutions is increasing.
Fortunately, we have a strong base in our R&D, which supplies varieties and seed technology that fits well into the green agenda with local production of protein, increased forage efficiency and perennial forage clover- and grasslands with a positive impact on environment and climate.
A year ago, the corona pandemic took over the global agenda, and political initiatives on climate and environment were partly put on hold. With many activities closed, we opened our eyes to nature and began to take higher interest in our garden – a trend we have seen in most of our markets. This boosted our garden seed business in 2020 and the trend seems to continue in 2021.
In the article - published in europeanseed Insider - you can learn more of how DLF is working towards meeting the future demands for sustaiable solutions.